Get Directions
Approaching from the South - Take the first exit from A9 to Pitlochry.
At bottom of slip road TURN RIGHT under the railway bridge (General Wades Road).
(From The North - Leave the A9 just north of Pitlochry and travel through Pitlochry centre continuing until the left turn just before the A9 South slip road.
Turn LEFT under the railway bridge and continue for approx 1/2 mile
Take the drive on the LEFT signed 'Ballyoukan'. (There are 2 large wheelie bins here)
Follow this up for 0.3 of a mile until reaching Easter Croftinloan on the left.
Please note: If using SatNav devices please ensure you use the postal code PH16 5TB and do not use the track from the Donavourd Road - this is gated and sometimes locked.
A Unique Holiday Getaway
The apartments are attached to the main farmhouse. The cottage stands a short distance away. All tastefully decorated, they make for a comfortable and peaceful retreat. A complimentary breakfast basket is provided to enjoy on the first morning.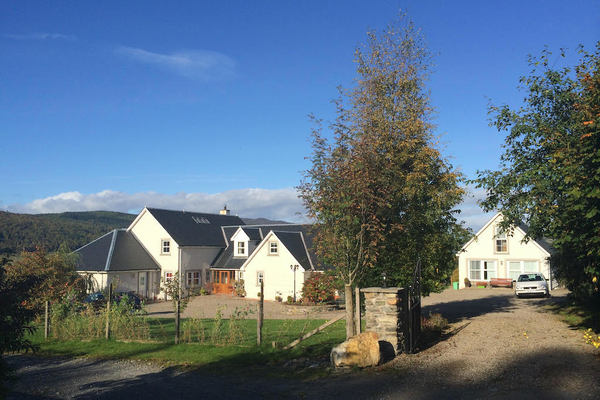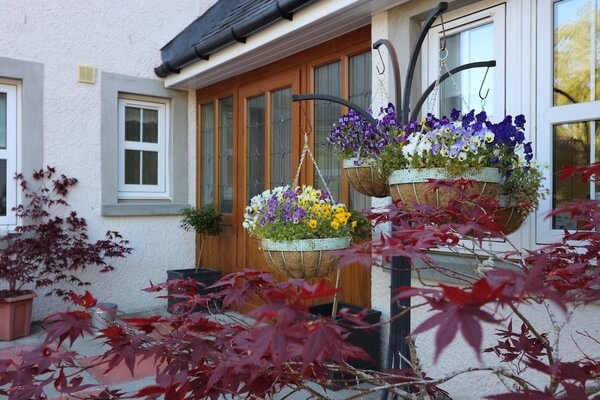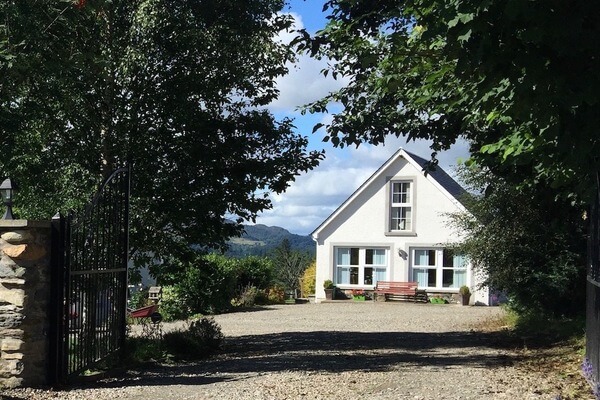 What people say
We really enjoyed our stay in the Skye apartment. Thank you for all extra's such as the breakfast cereals. This was a great start of our holiday in Scotland. The best!
What a stunning & beautiful area to stay in and such a beautiful place to stay. everything you need and more. Such a relaxing stay here can't wait to return
The Skye Apartment was the perfect place to explore Pitlochry and the Cairngorms. It had everything we could need for self catering with a great kitchen and living space. The bed was also super comfy after a day of walking through the Cairngorms. The hosts gave us some great tips for rainy days too. Couldn't recommend it enough!
There aren't enough words to describe how perfect the Lewis Cottage is. Every single aspect is beautifully finished and the care and consideration that has been put into our stay is overwhelming! What a setting, sublime!
We have had such a lovely time. It's all so peaceful and gorgeous.